HOW OUR SHEET METAL CONTRIBUTEs
The Steel Company mainly produces semi-finished products and parts out of sheet metal. Use the slider located on the picture of the espresso machine from right to left to see how the sheet metal of the Steel Company contributes to the end product of an espresso machine sold worldwide.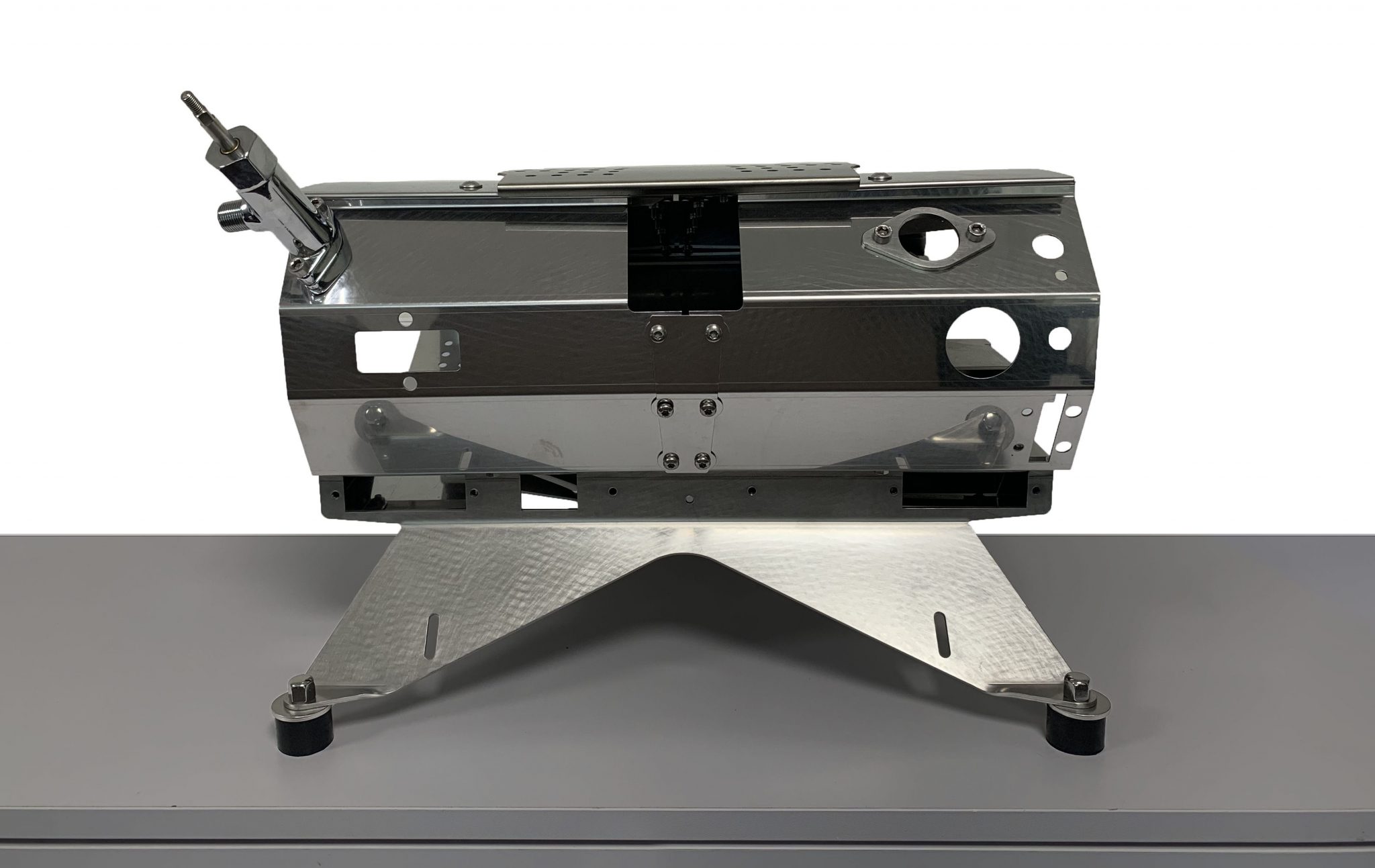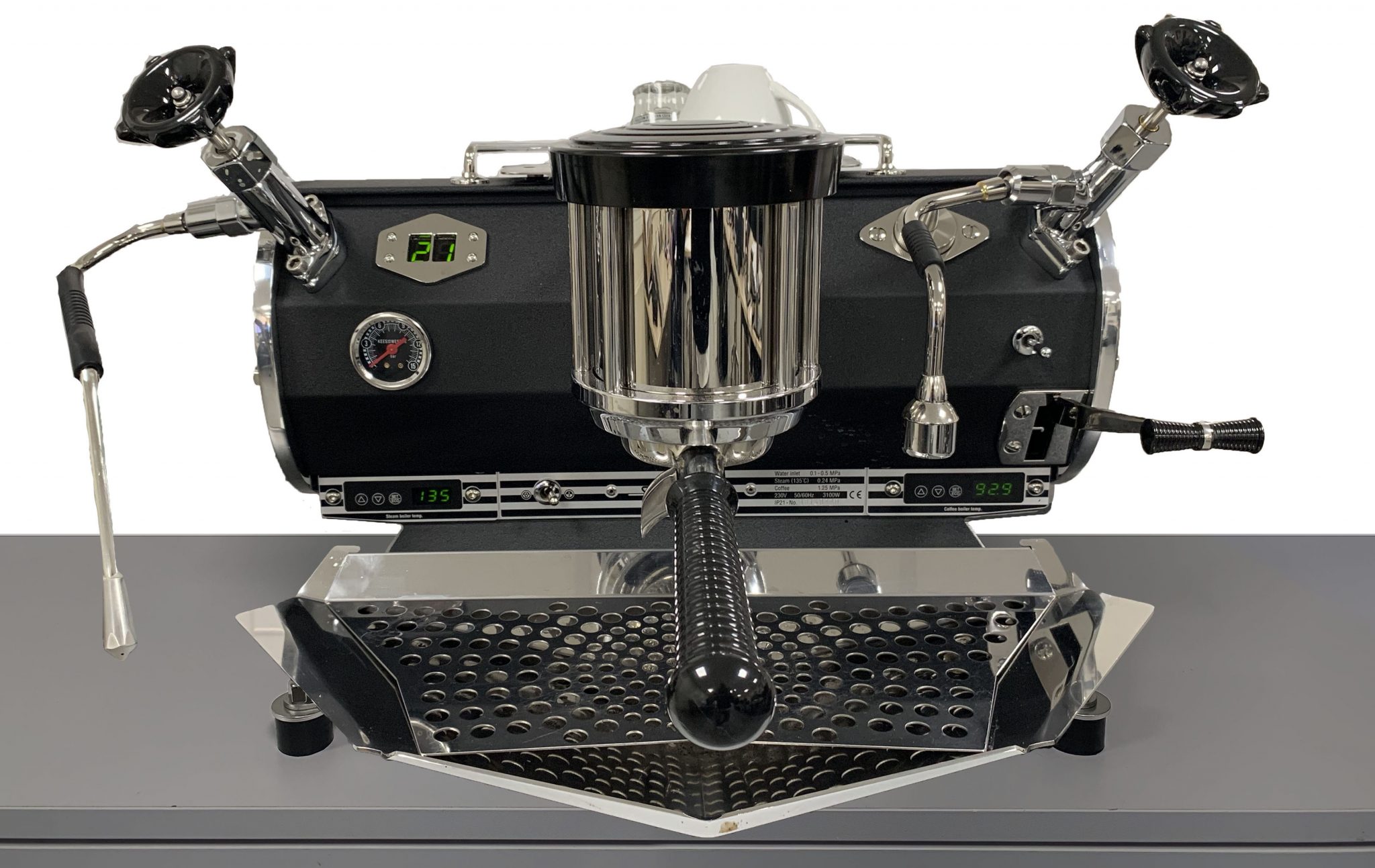 In the galery below, various products and parts manufactured by the Steel Company are illustrated. These products and assembled and used in high-end espresso machines all over the world. All products shown are completely manufactured in-house by using state-of-the-art machinery.