THE BEST IN SHEET METAL WORKING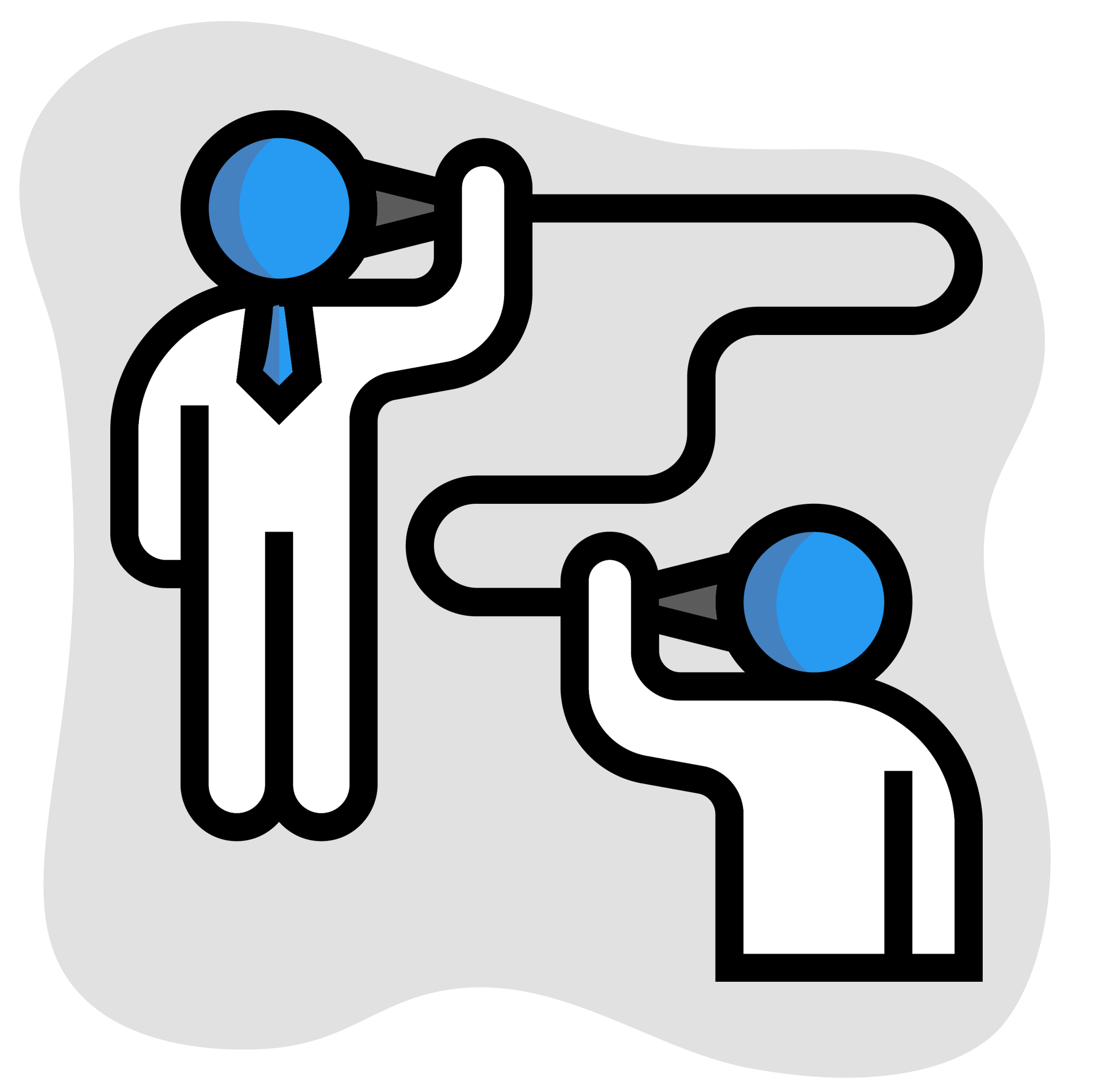 DIRECT COMMUNICATION
We make sure that you are always in contact with the right person, which results in a quick reaction and clear communication. We assure a same-day solution. The Steel Company is widely known for its personal approach.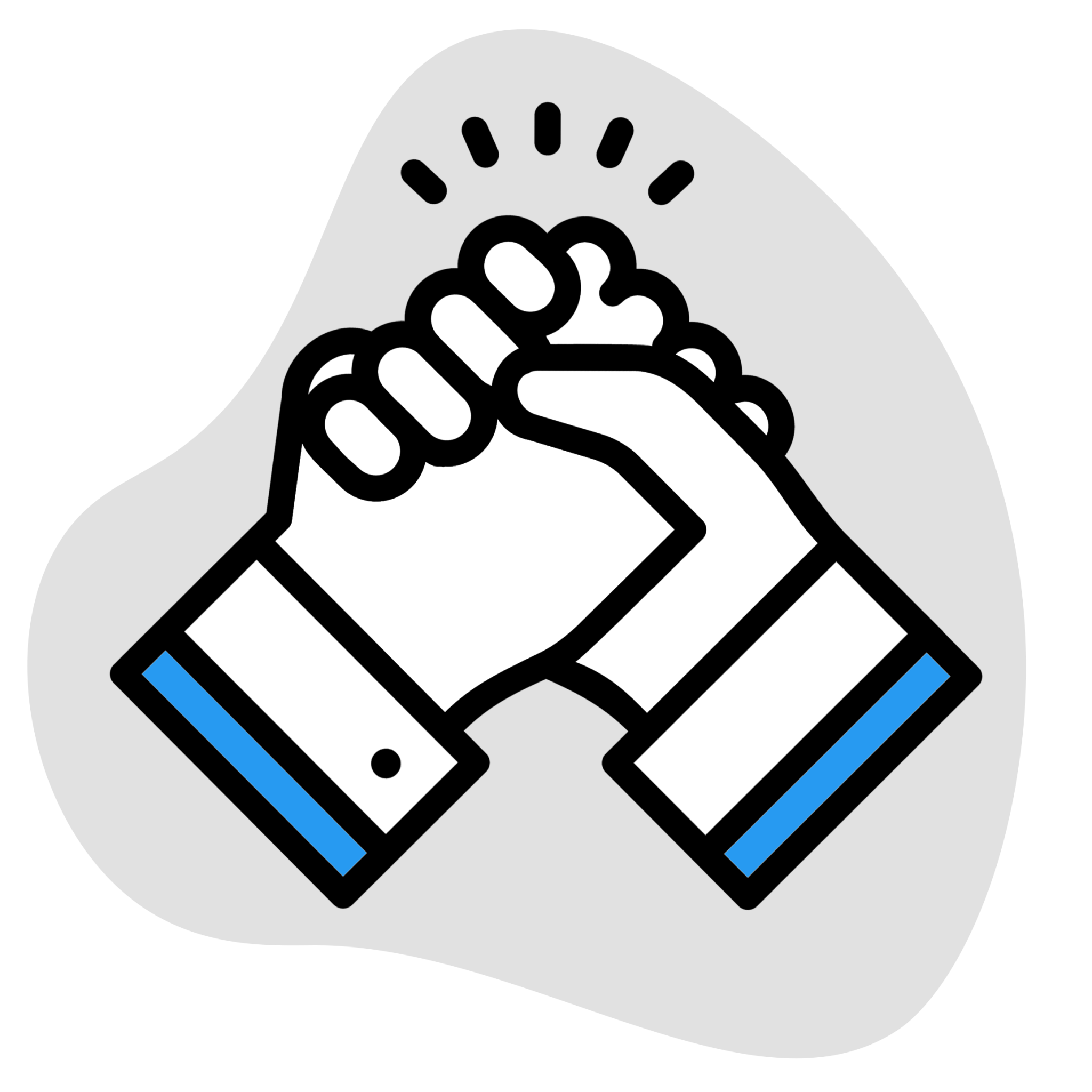 CLOSE COLLABORATION
Our team of specialists thinks about solutions and opportunities, and therefore almost everything is possible. We give advice and expertise about designs, choice of material, surface treatment, assembly, and mounting technologies. Together we create wonderful results.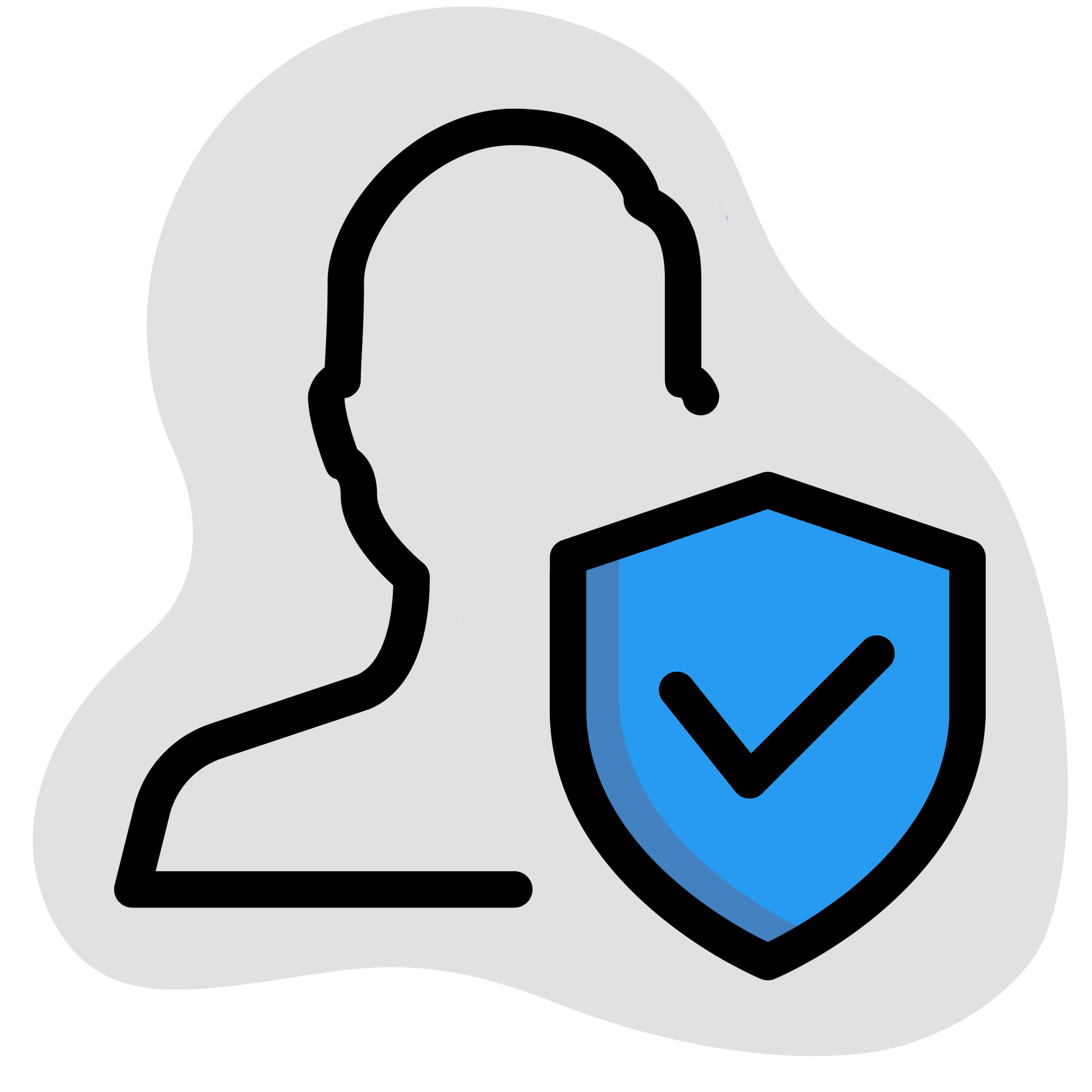 TRUSTED PARTNER
Quality, price, and delivery time are essential in a successful collaboration, however, The Steel Company offers value beyond that. A couple of examples: more than 20 years of expertise, financial stability, optimal supply chain, and automation.
The Steel Company handles everything that ranges from the design process to delivery. The sketches and ideas are converted by 3D software to a representative prototype. Thereafter, our qualified personal will take care of the rest and realize the desired (semi-)finished product.
By combining our experienced staff with our diverse machinery, we are able to effectively assist in any stage of a project. The possibilities with The Steel Company are endless. You have come to the right place for:
Small and large series
Small and large sized products
Simple and complex machining
In this promo video, we show how our production process simply starts with metal sheets. Thereafter it is machined into products. Have a look at the video to get a better understanding of our company!